Packer's Fifth Avenue - ML

Brownie is a chocolate/ tan long haired male with a wonderfully SWEET temperament. He has produced several gorgious offspring for us and many AKC Champions during his life.  He has been a wonderful addition to our family!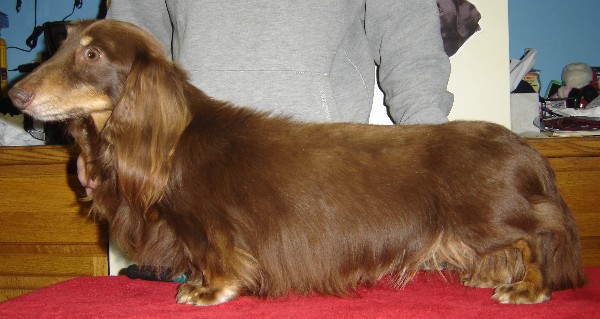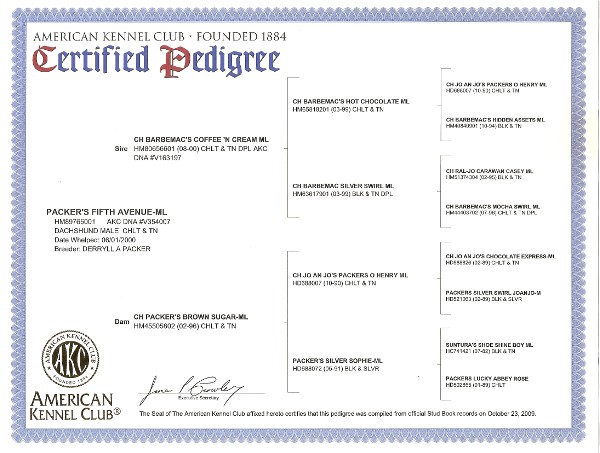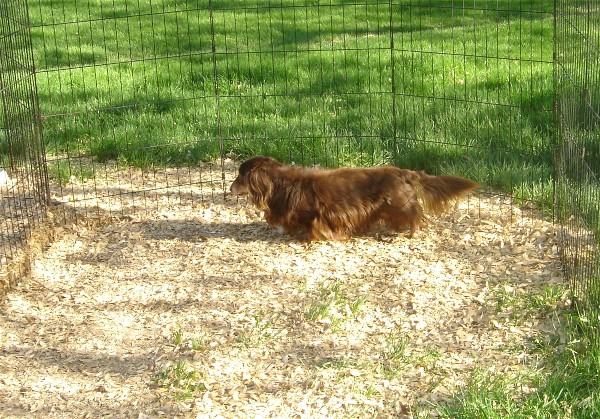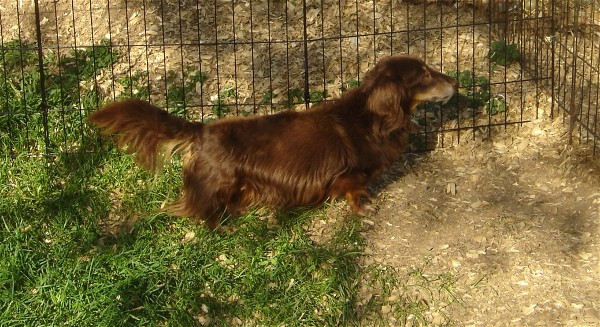 These pictures were taken just 2 weeks before Brownie's 13th birthday. He is an easy going, happy boy and in excellent health.