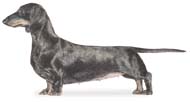 Keep coming back to visit and view frequent                                        updates.

Welcome to Our Homepage We Hope you enjoy your visit

This is  '
DOUBLE D
MOCHA DELIGHT' 
our Chocolate Labrador Retriever with her first litter. For more pictures and info click on the '
LABS'
link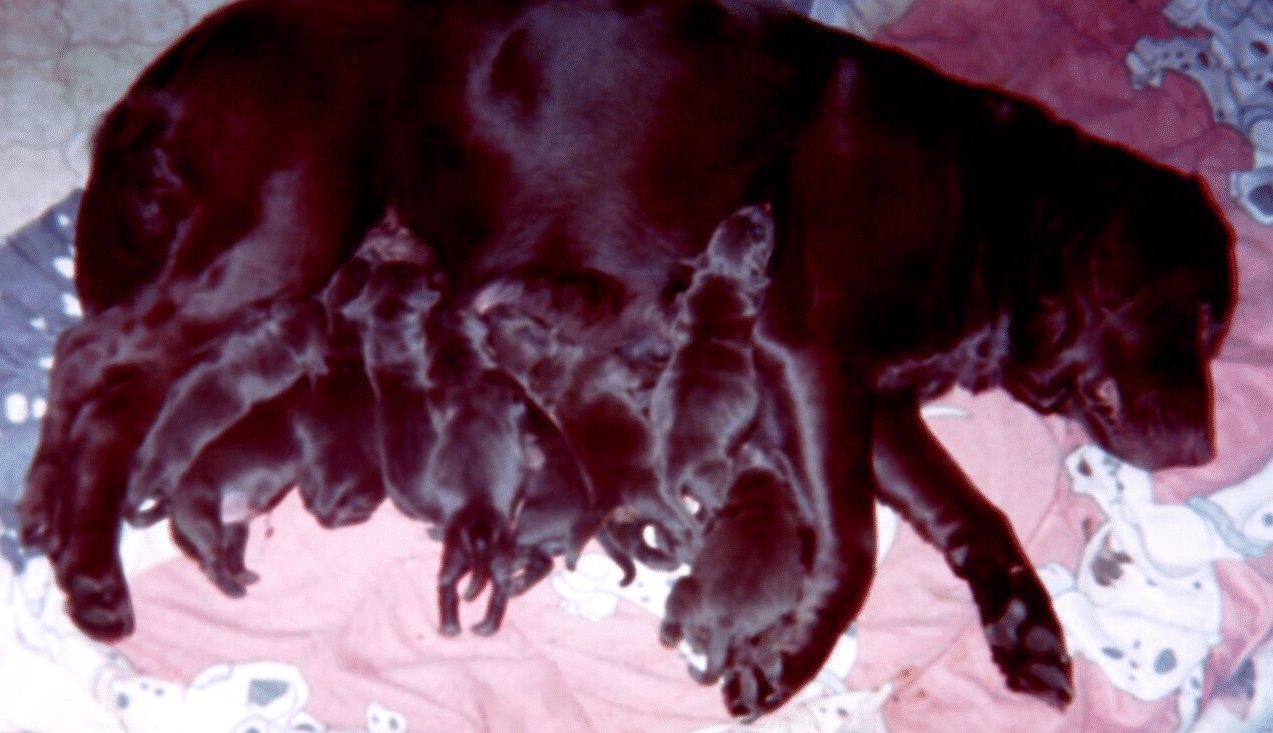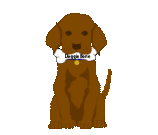 These are a few of the beauties we ride on the trail.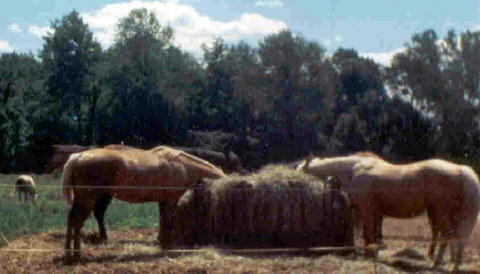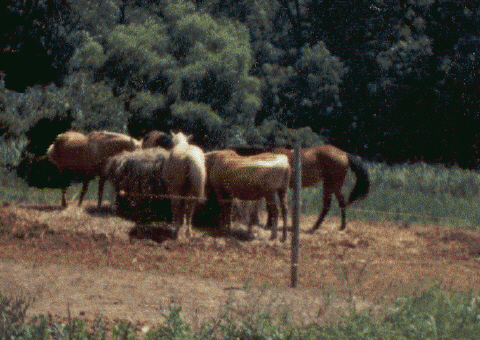 This page was last updated on: April 8, 2010