McCallies Beanie Baby At Double D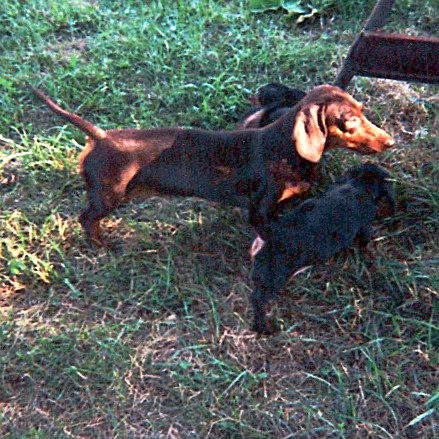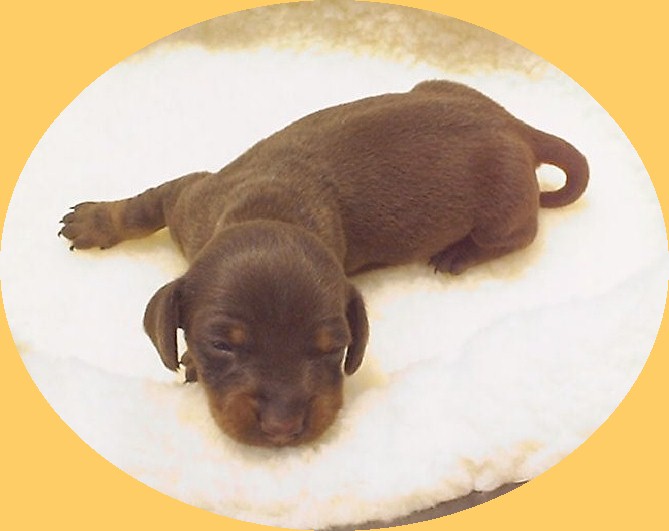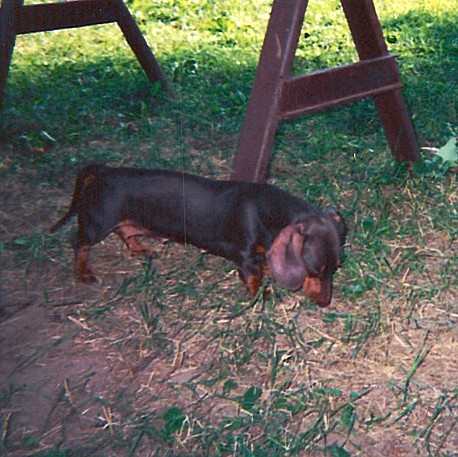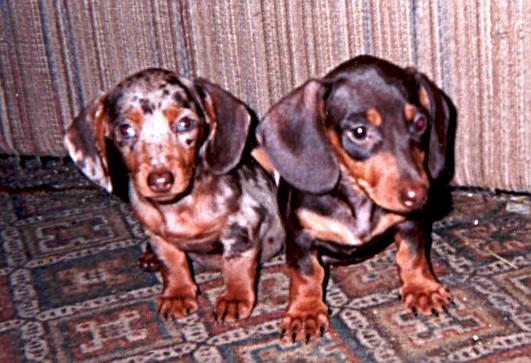 Beanie is a Chocolate/ tan female that weighs aproximately 18 lbs. Sadly we lost Beanie in the fall of 2003 when she escaped from our fence and was hit by a car. She is missed by the whole family as she was a very sweet, loving girl......

Her legacy is carried on by her black/ tan son Oscar and we are excited about his
first litter
born July27th, 2006. Scroll down for a link to her pedigree.