Double D's Little Lilly           X       Major Gold At Double D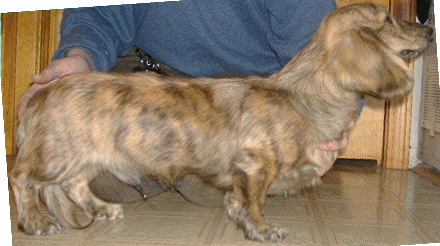 On Februrary 19, 2009 Lilly gave birth to 3 puppies. 1 male and 2 females. True color to be determined at a later date. All the puppies are long haired.

All puppies from this litter have gone to their new homes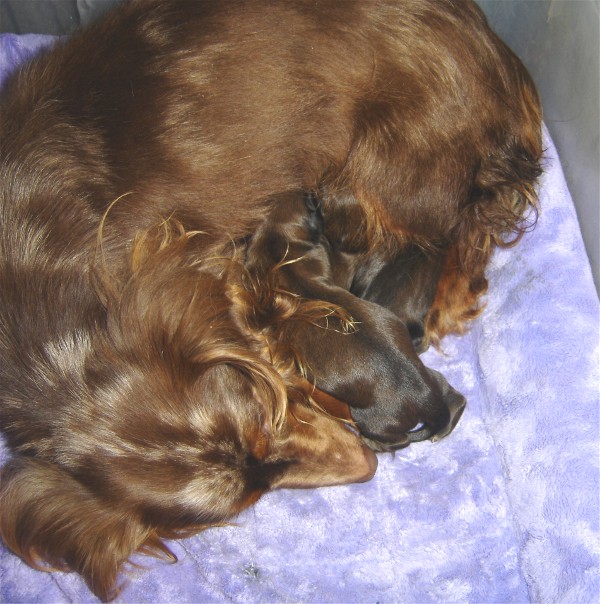 Day 1 - 2/19/2009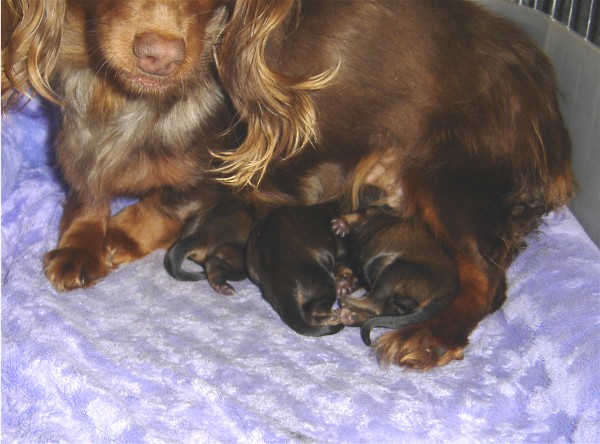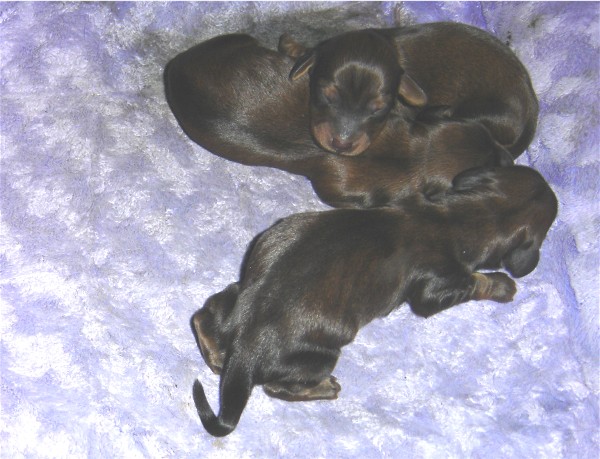 1 Week - 2/26/2009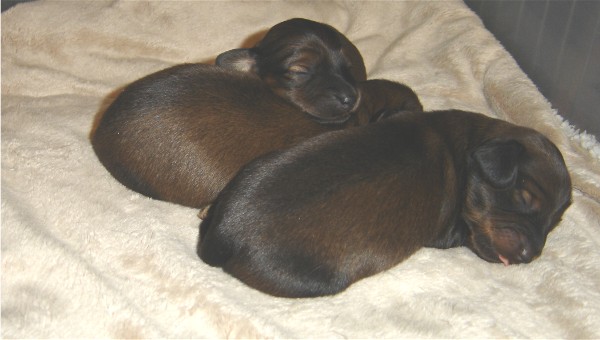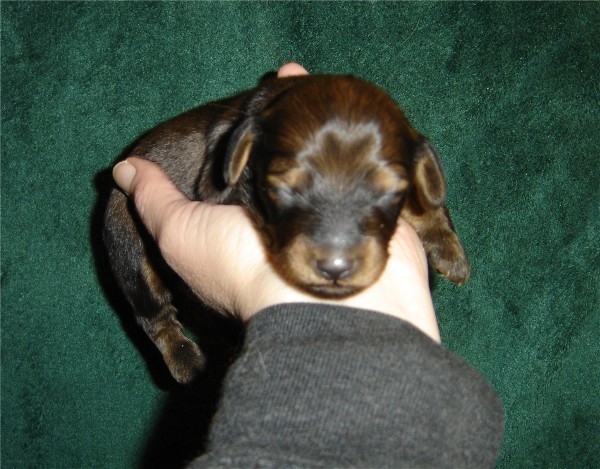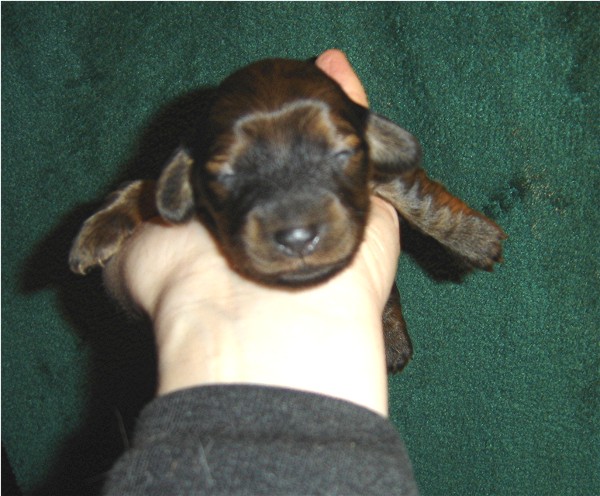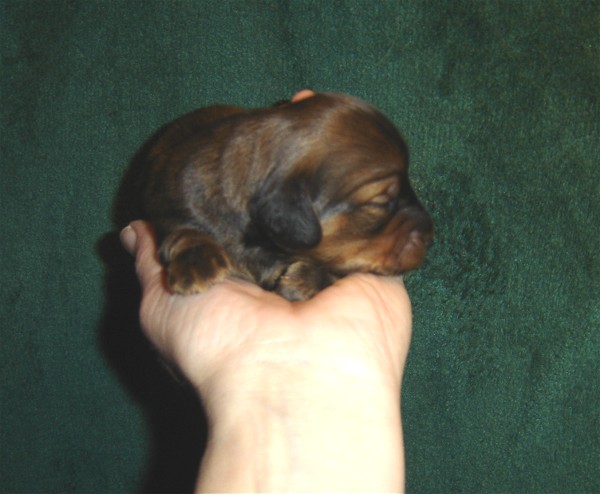 2 Weeks - 3/5/2009


The pups are 1 week old and doing great! Lily is an awesome mom and is doing a great job. She is eating very well and the puppies are fat and healthy. Check back to watch them grow!




Due to a camera issue I was unable to post pics of the puppies at 2 weeks

                   3 Weeks - 3/12/2009


The pups are 3 weeks old and so CUTE!! Mom continues to do a great job, keeping them well fed and plump. The puppies' eyes are open and they are beginning to walk around. They had their first nail trimming and wil get their first taste of puppy food this week. Keep checking back to watch them grow!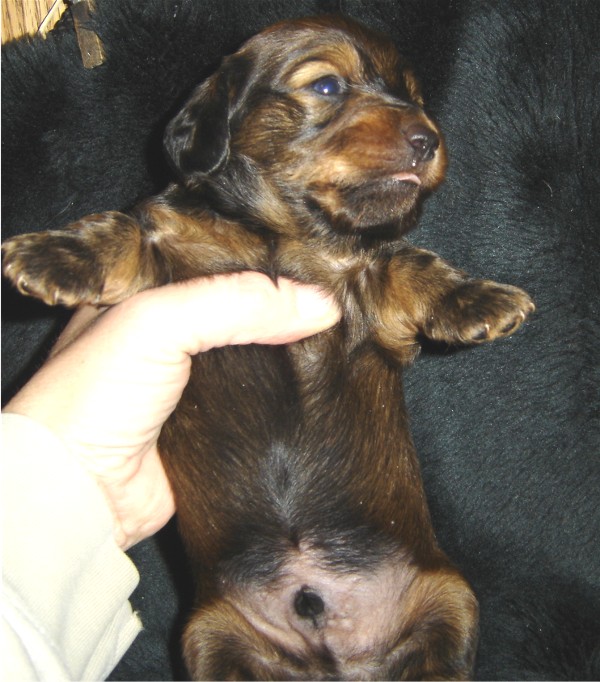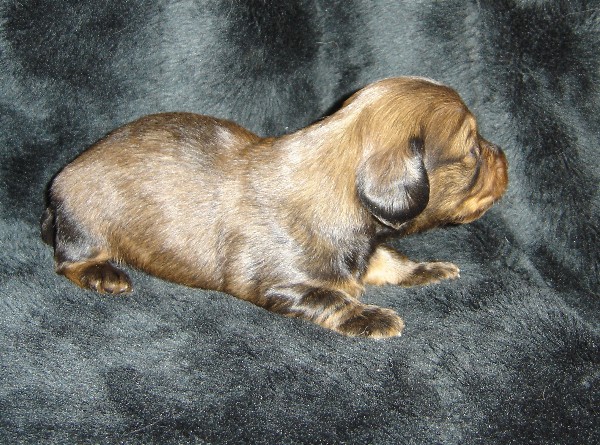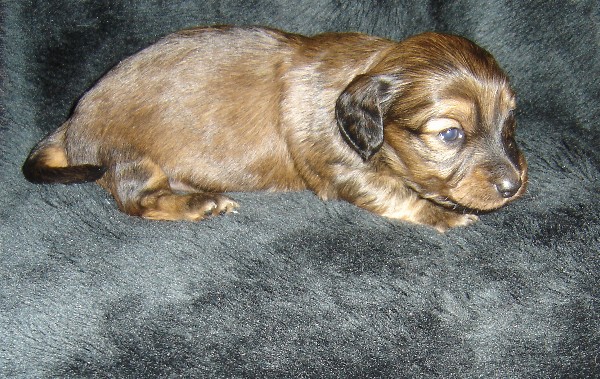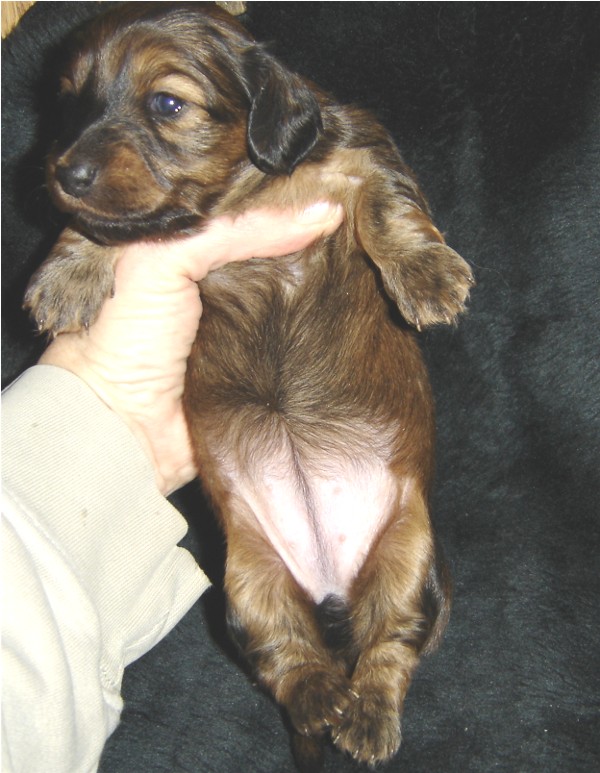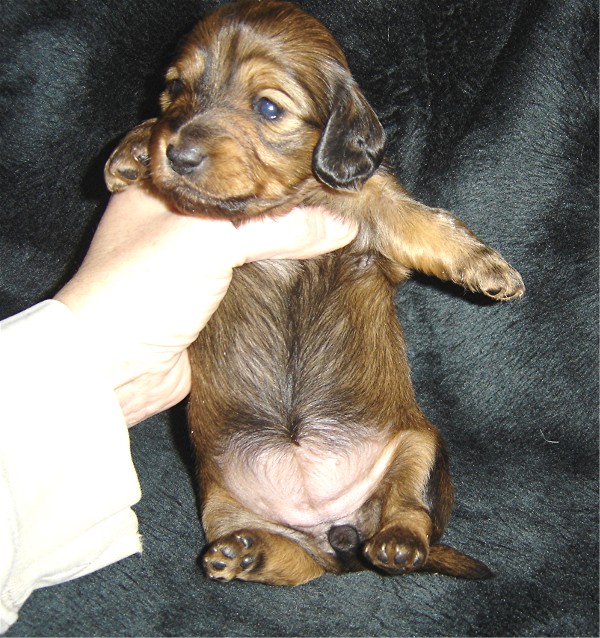 5 Weeks - 3/26/2009



The pups are 5 weeks old and growing FAST! Mom continues to do a great job AND LOOKS GREAT!  They are walking and practicing tiny puppy barks and growls as they play. The puppies are now eating a bit of puppy food on their own and really enjoying it. They have been wormed as well.

I am now taking deposits. Prices are listed below.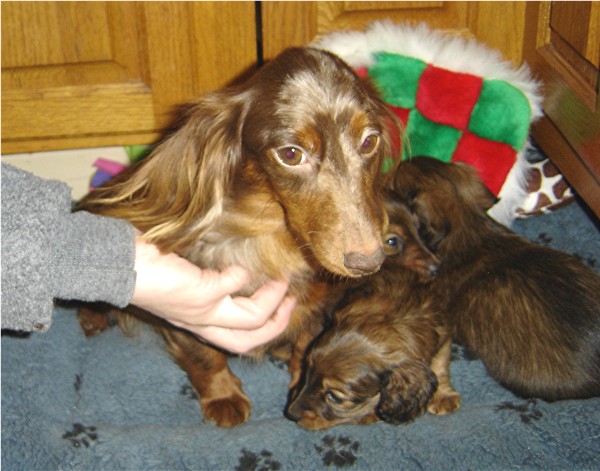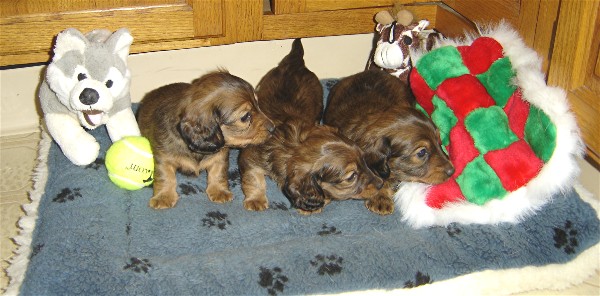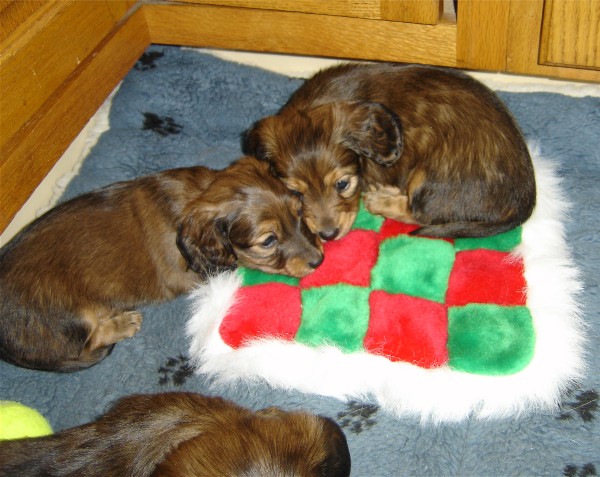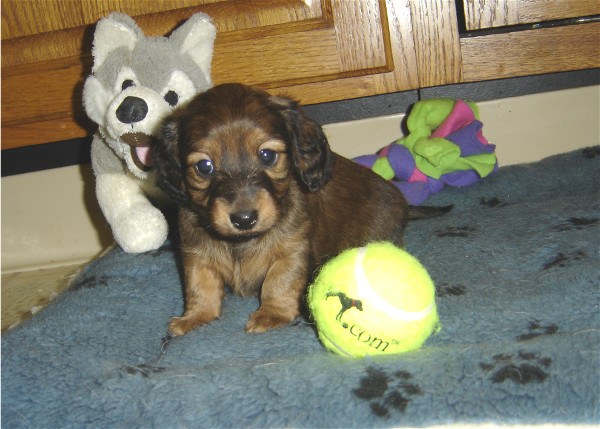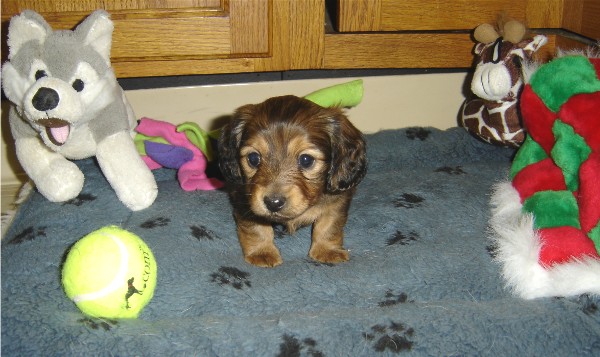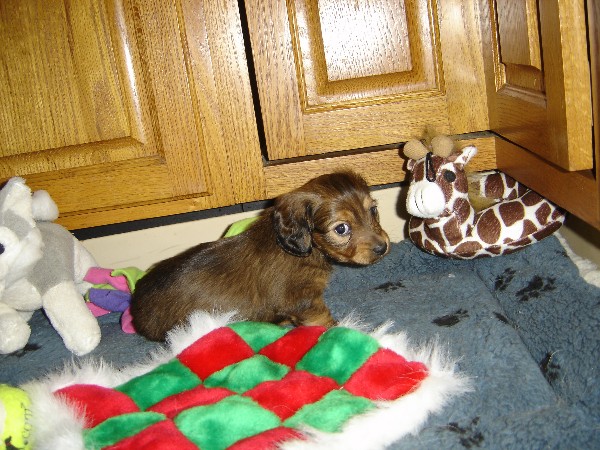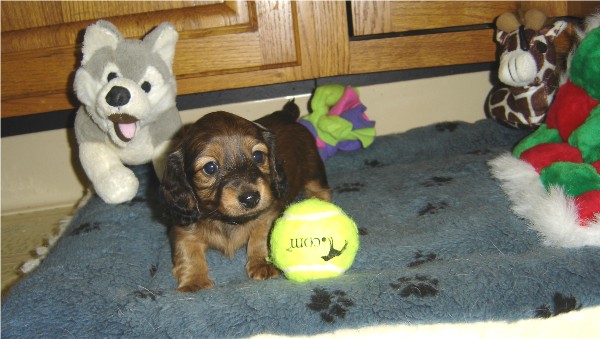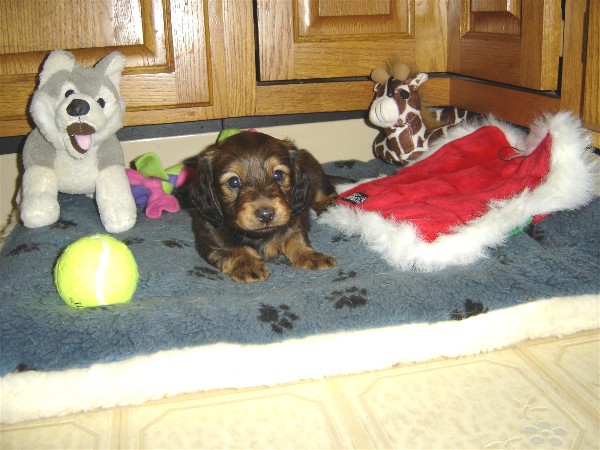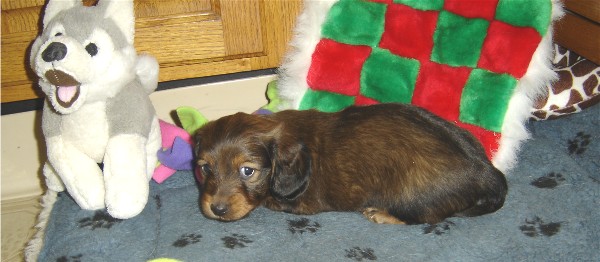 Female 2 - $700 AVAILABLE

Female 1- Deposit received

Female 2 - Staying at Double D