Dam is Sable - red smooth

Sire is Major - Cream, Brindle Long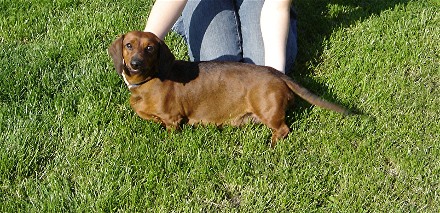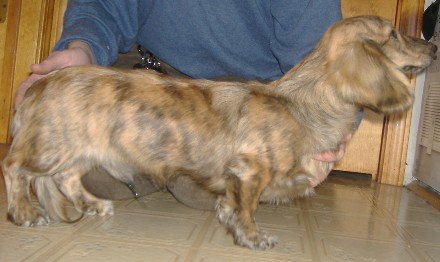 I have hesitated to share pictures of this litter as it is a small litter of 2! I had so many families interested & I know many are disappointed. For those that have decided to wait for my next litter Thank you for your patience. For the two very lucky families that these boys are joining - Congratulations - And Enjoy!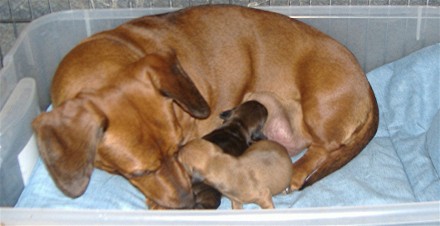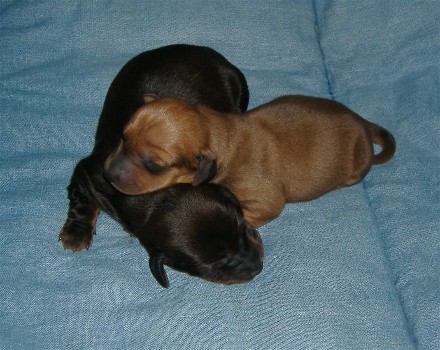 Two lovely males

1 very dark - possibly a shaded red ?

1 boy is a lovely lighter shade of red

Fat, sleek and very content! With so little competition at the milk bar the boys will grow very fast!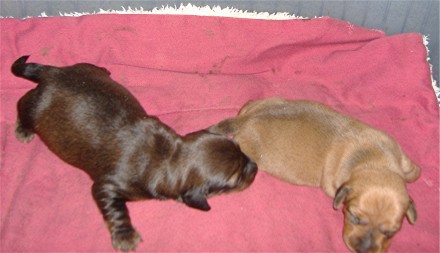 Wow! Are these boy chubby! LOL! Their eyes are opening and they are very busy trying to learn to walk. It's truly amazing watching them grow!!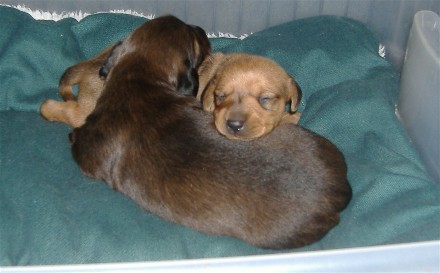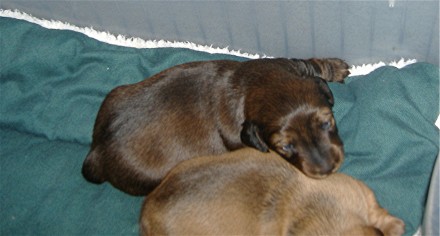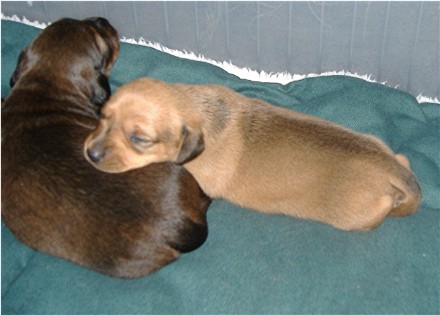 3 weeks old and so cute. They are walking, have had their first nail triming and enjoyed their first taste of puppy food!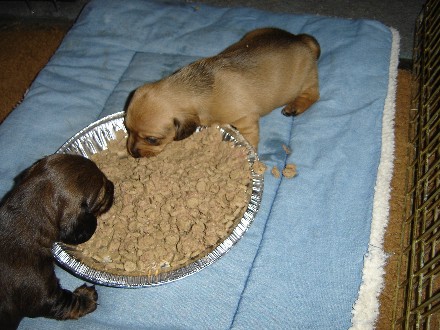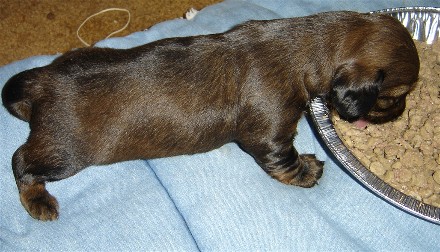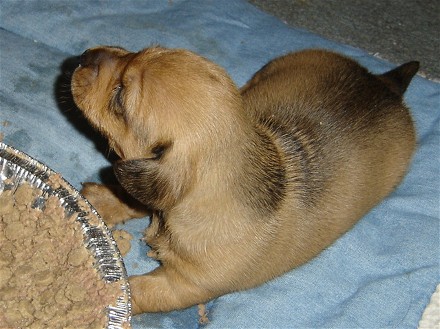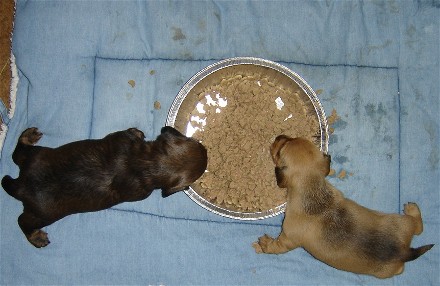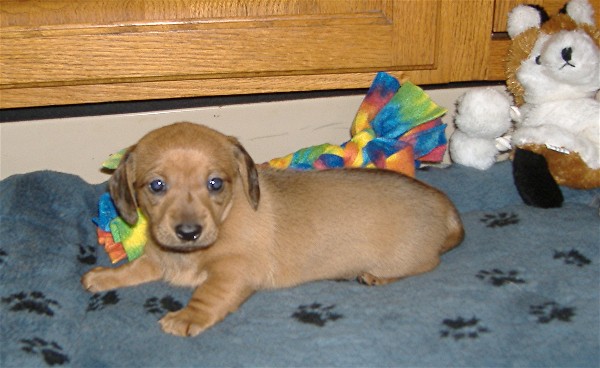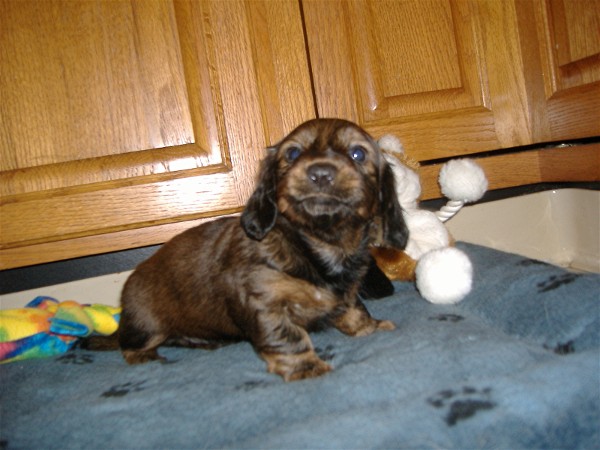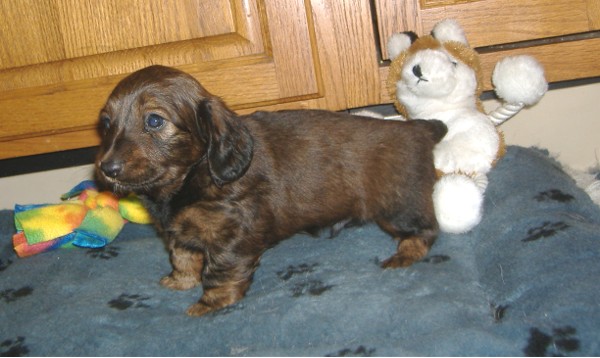 4 weeks old! This cutie is Rock~A~Billy Congratulations Kim & Eddie!

BOTH PUPPIES FROM THIS LITTER HAVE GONE TO THEIR NEW HOMES

4 weeks old! This cutie is available to the right home $650.

5 weeks old. The boys had a great time playing out side and it was a great photo opportunity.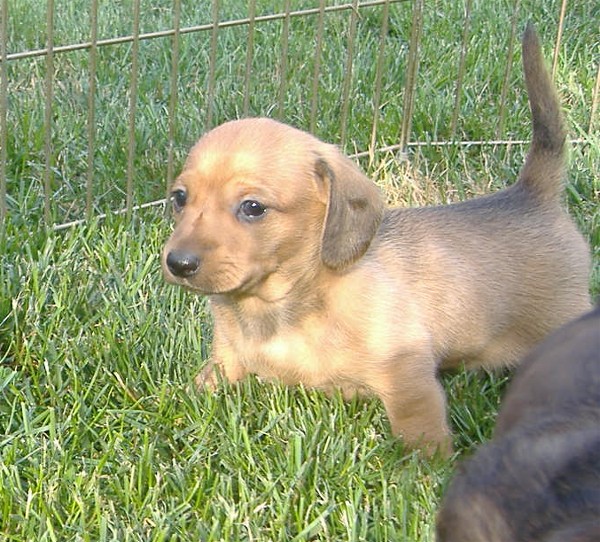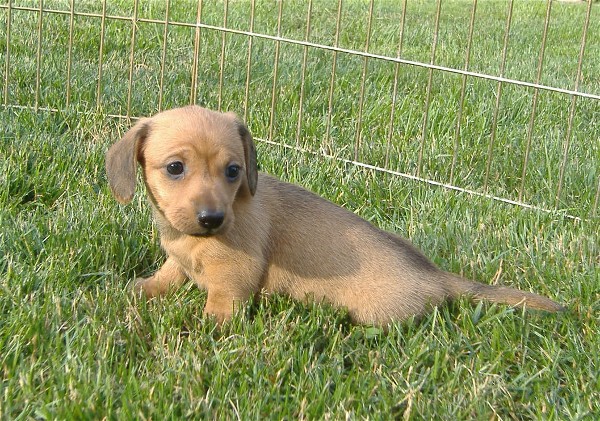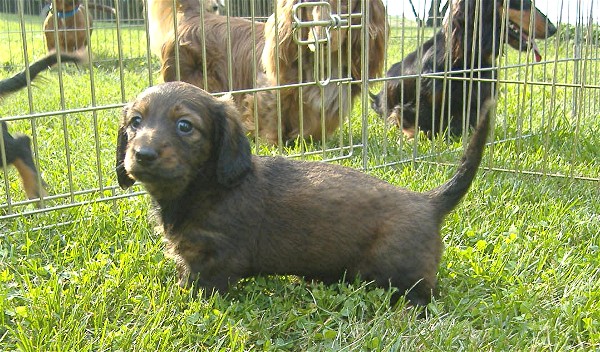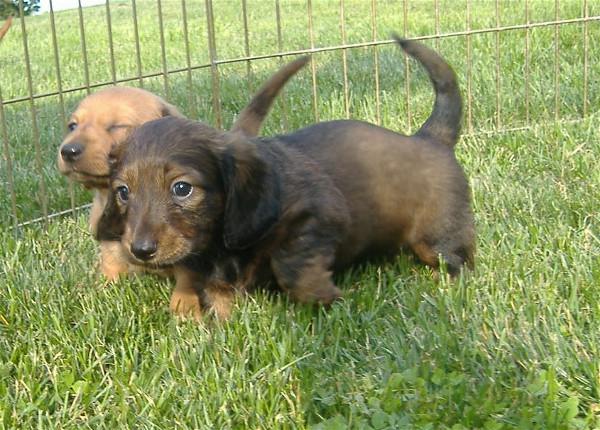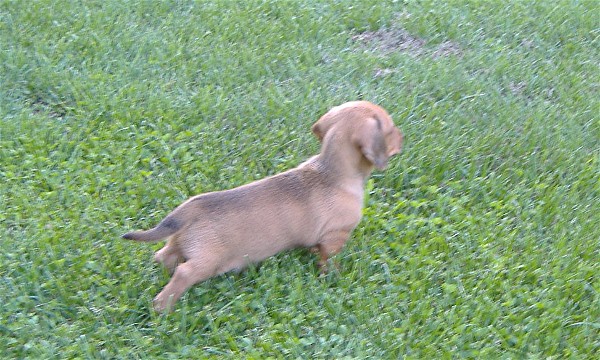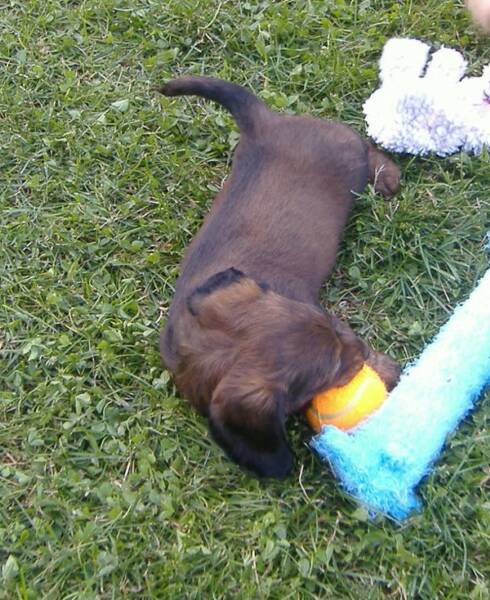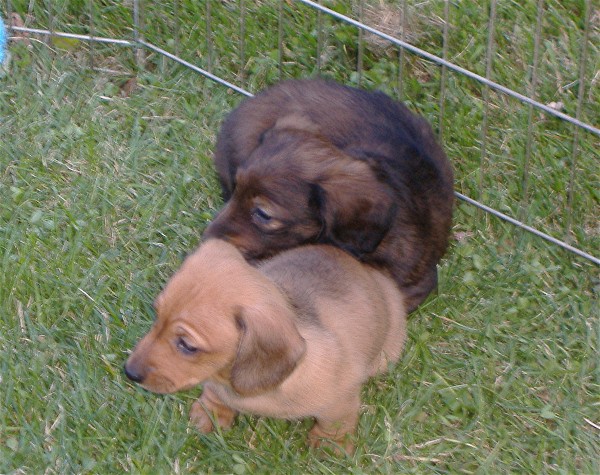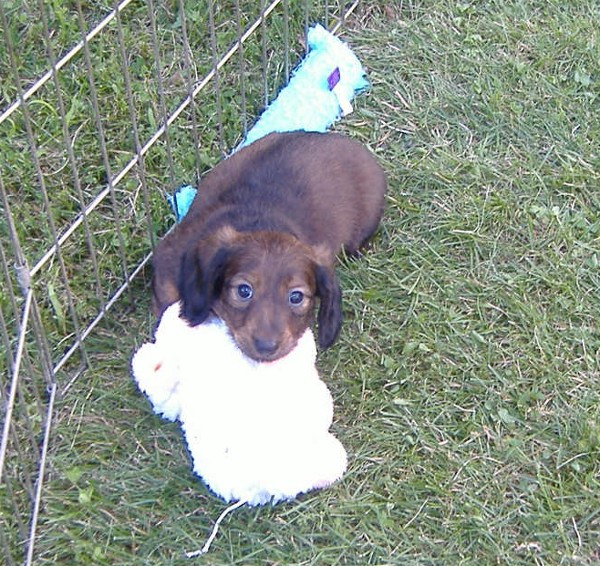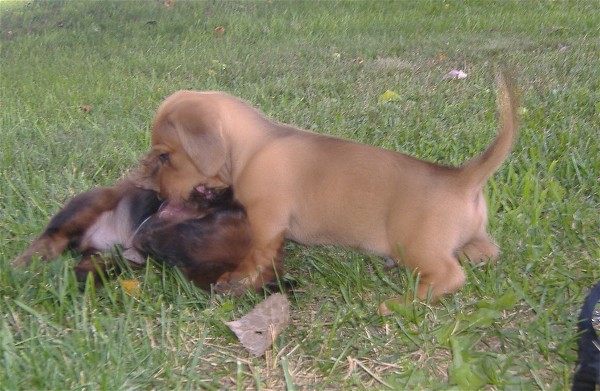 This adorible pup is SOLD!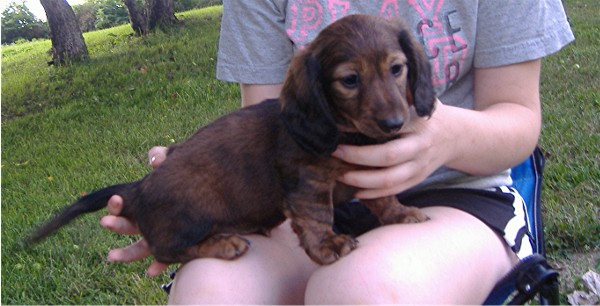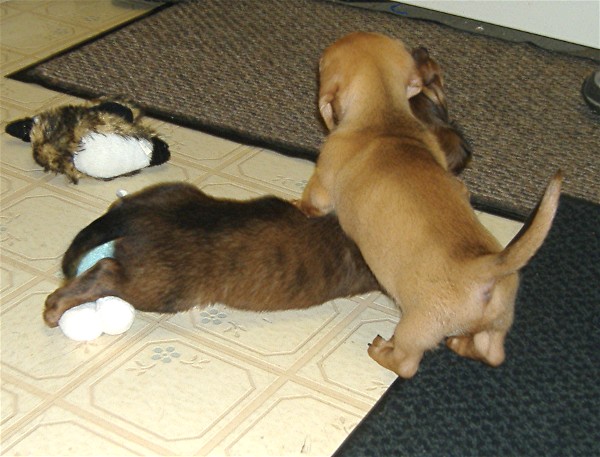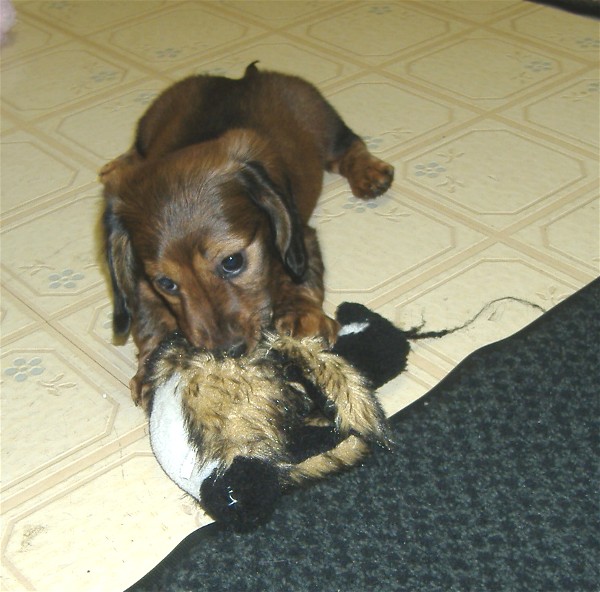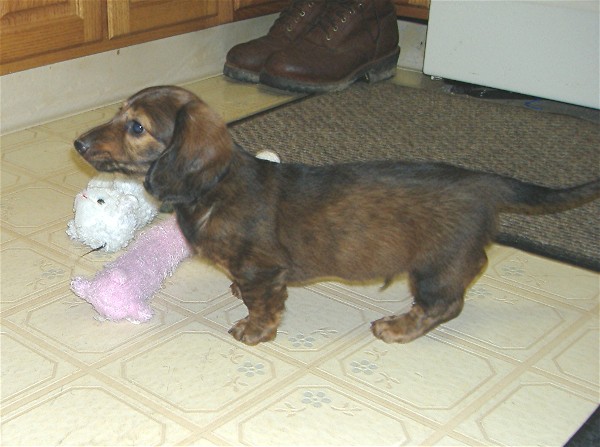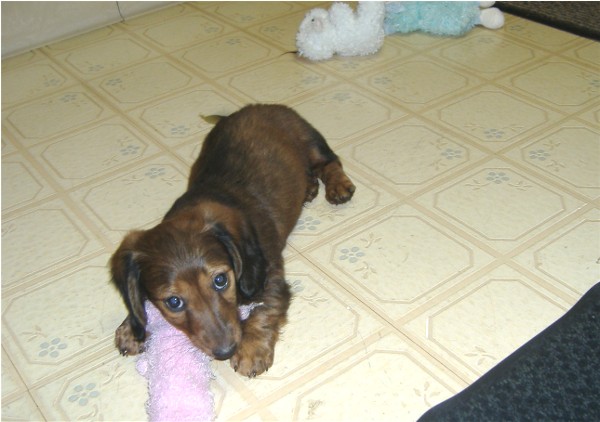 BOTH PUPPIES FROM THIS LITTER HAVE GONE TO THEIR NEW HOMES