Bosco is my first long haired Dachshund! A laugh a minute personality and the class clown for sure. Many thank to Pam Agee of Georgia for allowing me to add Bosco to my herd - o - hunds! I look forward to the day Bosco sires his first litter. Come back for new pictures and updates as Bosco grows.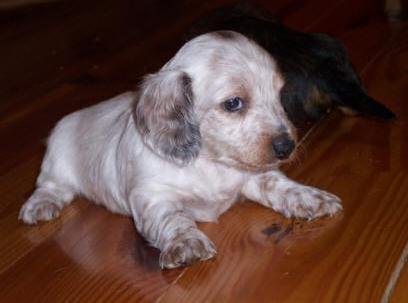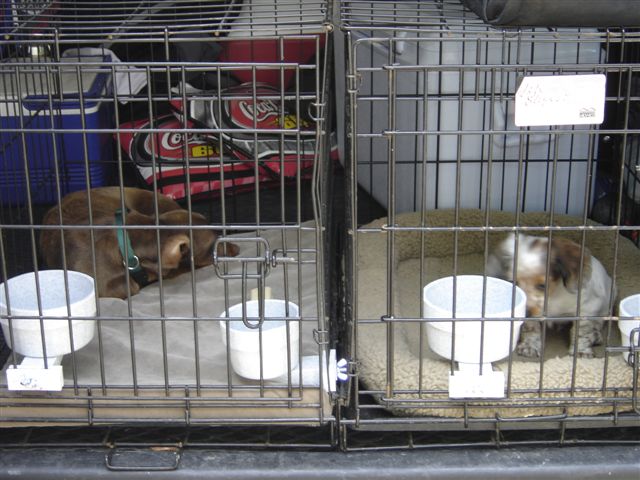 Ready for the long drive home from Georgia to NY!

That's CoCo ready for the long nap home too.....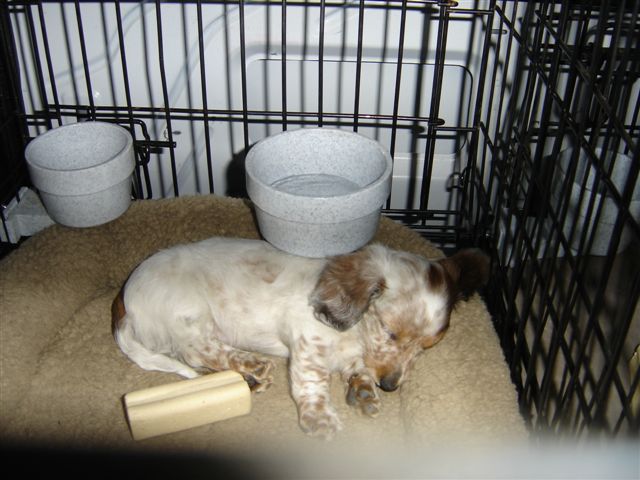 The long nap home...... he was such a good boy!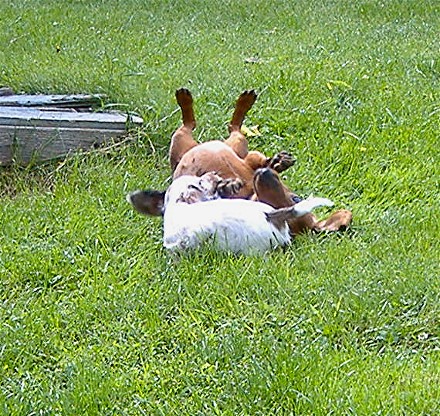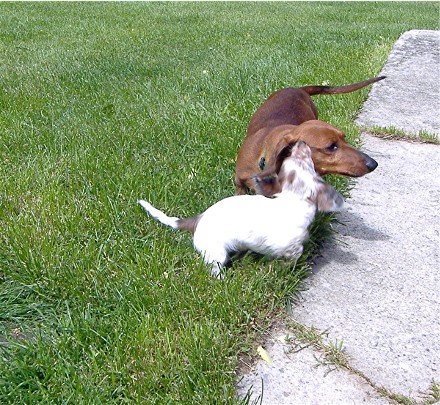 Bosco was immediately adopted by Mindy and they are always together.

Watch for more pictures coming soon..........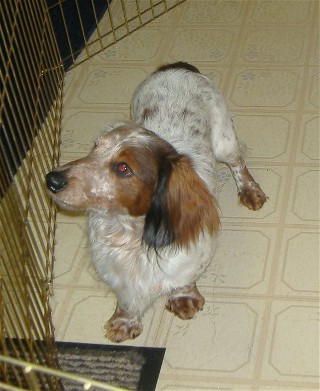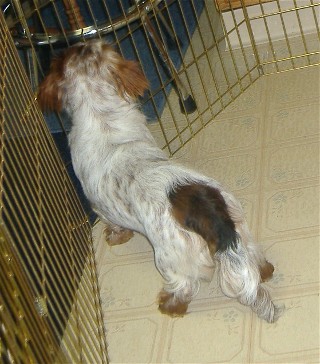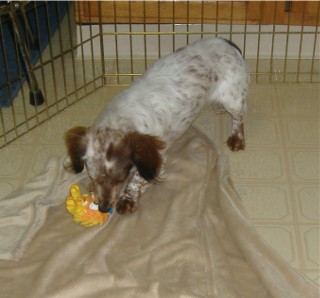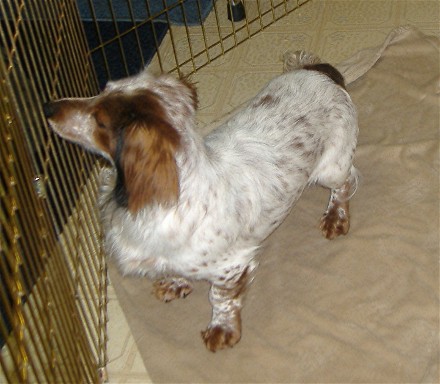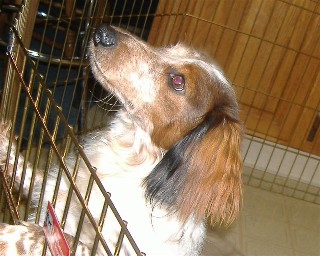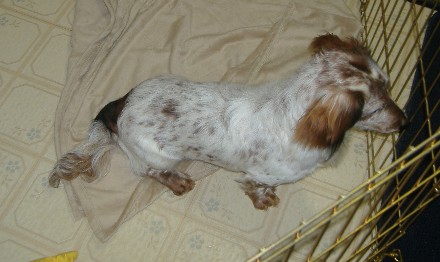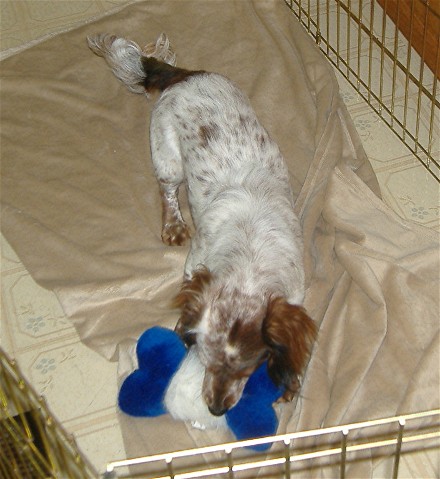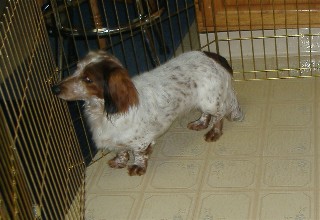 Bosco has grown into a very handsome boy! His first litter was born on 3/28/2007. Gorgeous babies sired by a gorgeous boy.