-------------------------------------------

Sable                                                             Matty

Puppies Born 4-26-2010

There are 8 smooth puppies in this litter. 2 red females, 2 black/ tan males, and 6 red males. Pick of the litter (male or female) will be staying at Double D. I will make my choice when they are around 8 week old.

Prices start at $650. with limited AKC papers

Full AKC with show and breeding rights available to approved homes only.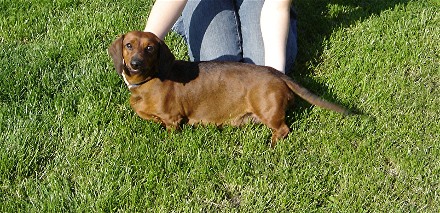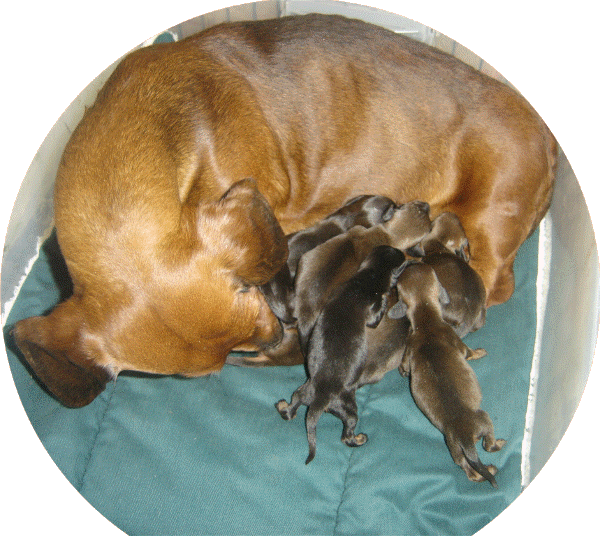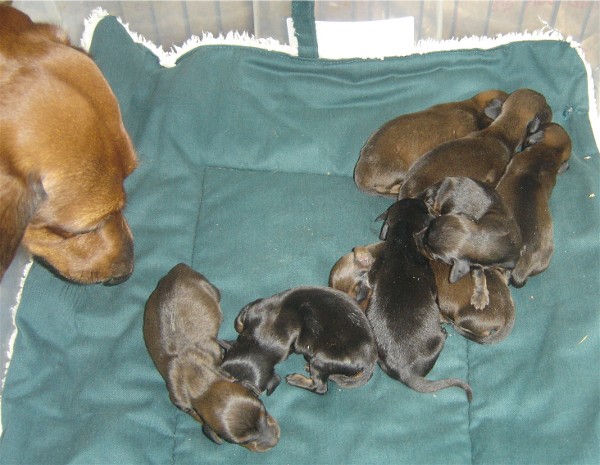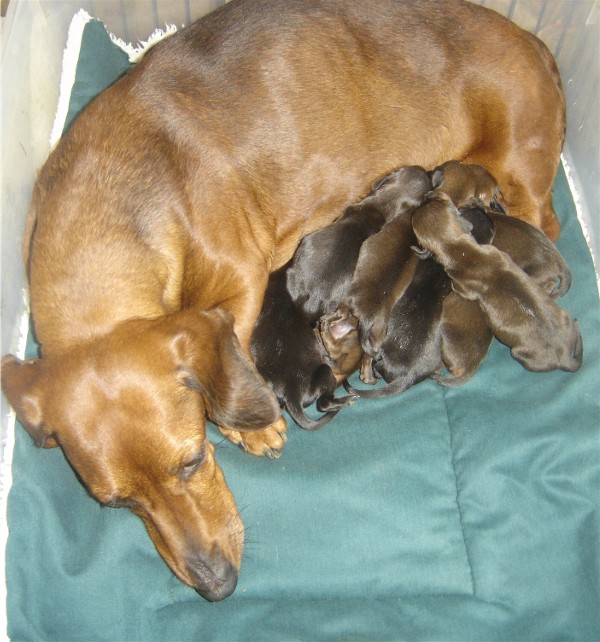 Sable is being a wonderful mom and the puppies are growing quickly. Their eyes have started to open this week and they are becoming much more active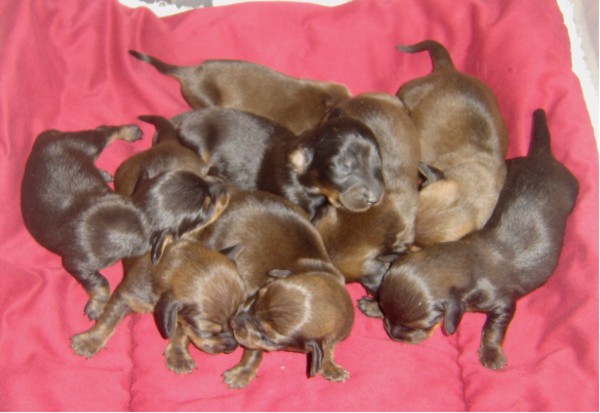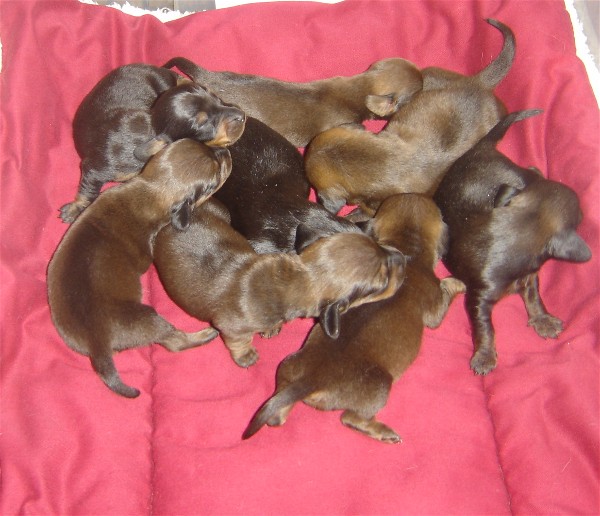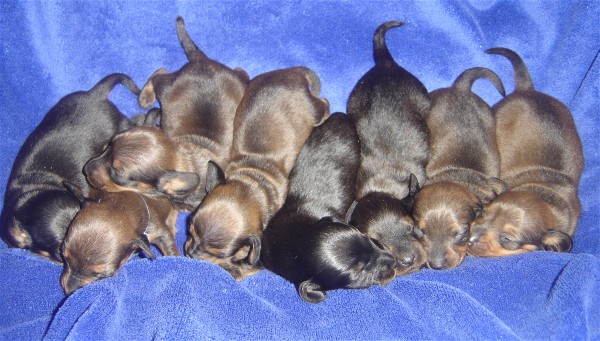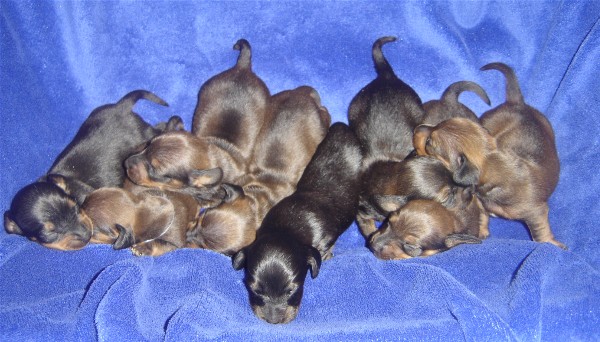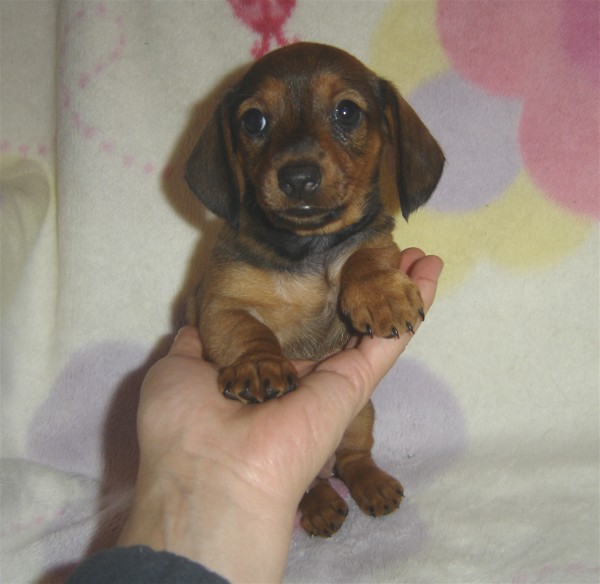 Red smooth female 1 - Staying at Double D

Red smooth female  - SOLD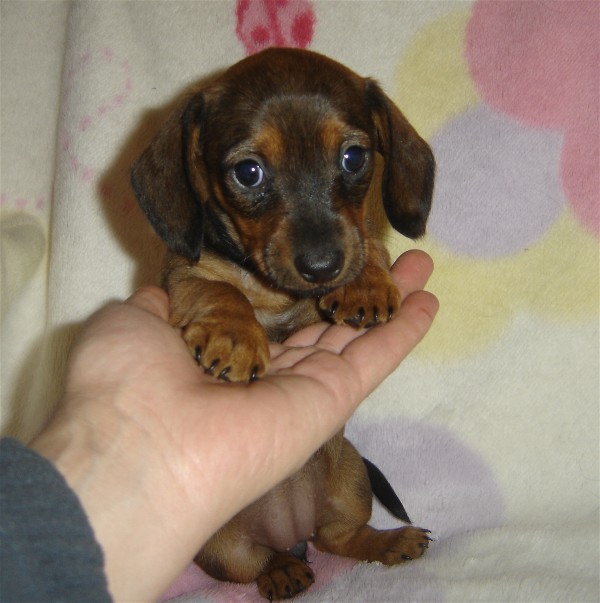 -------------------------------------------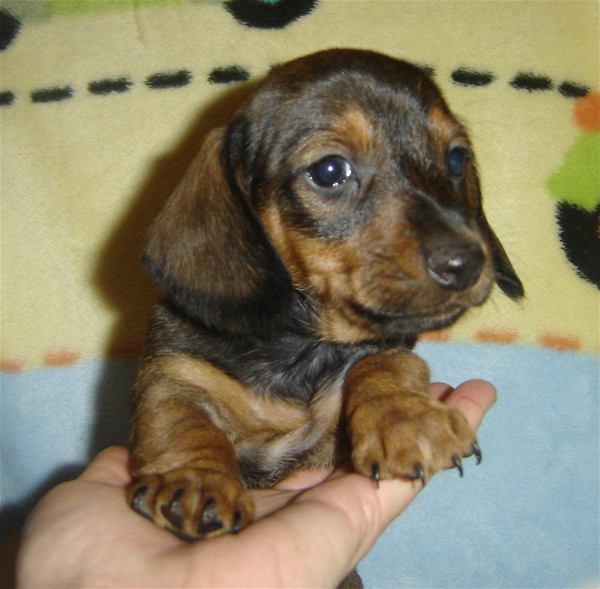 -------------------------------------------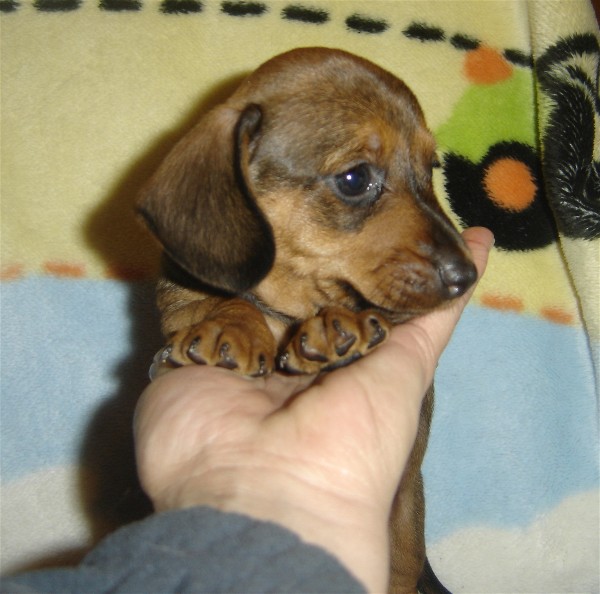 -------------------------------------------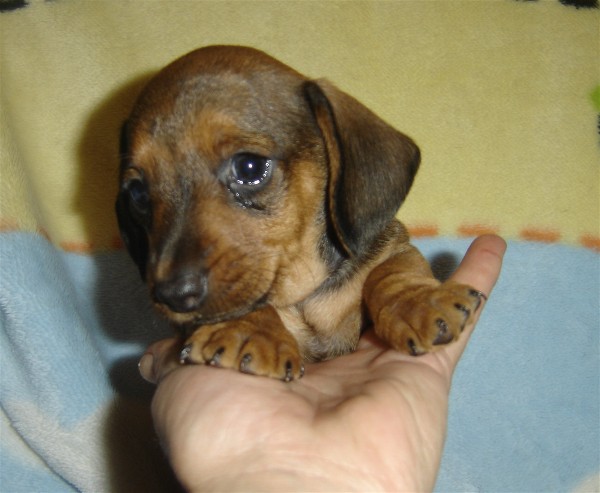 -------------------------------------------

Black/ tan smooth male  - SOLD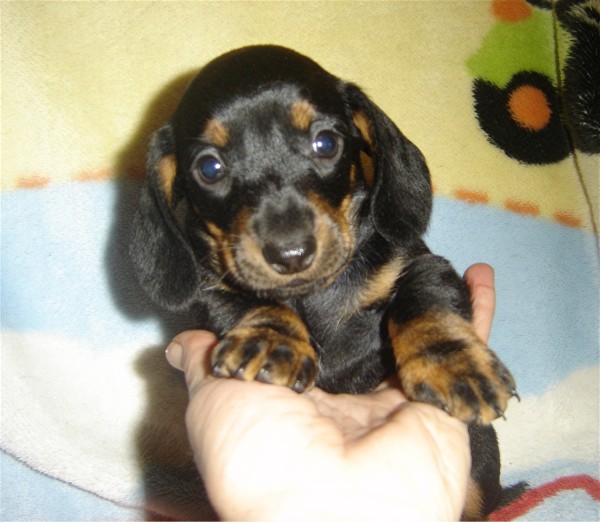 Black/ tan longhaired male - SOLD

-------------------------------------------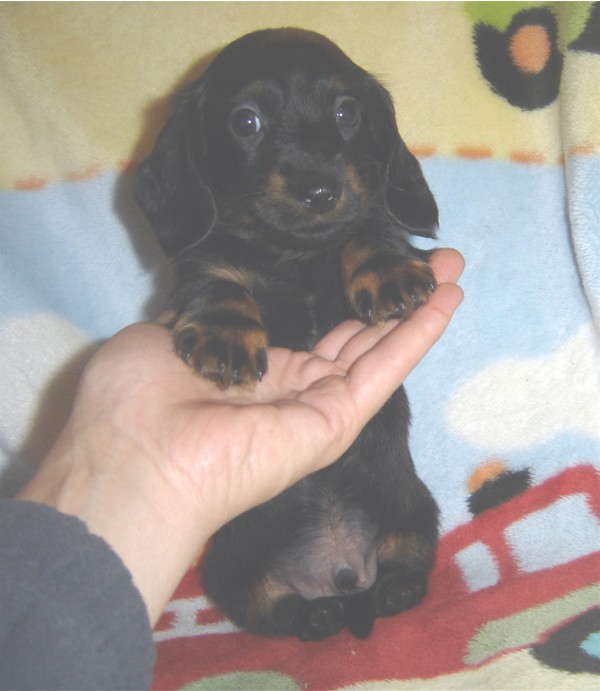 -------------------------------------------

Red longhaired male  - $650. limited AKC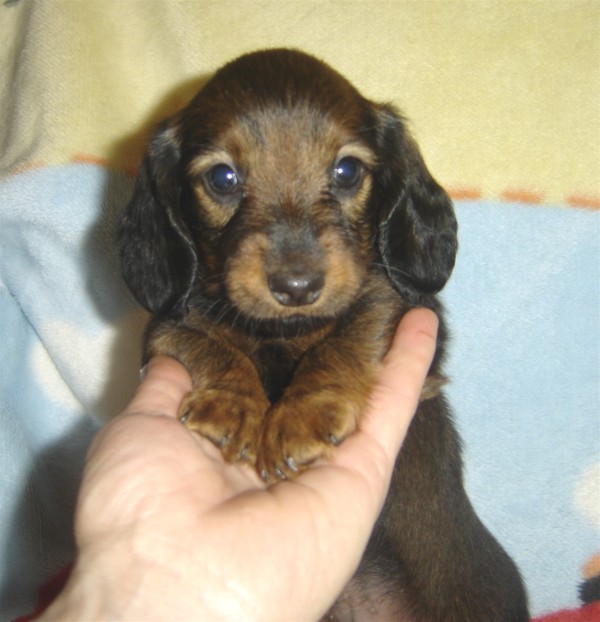 Red smooth female 2 - Staying at Double D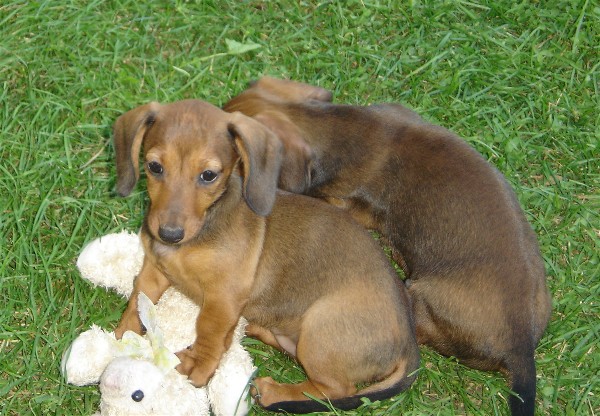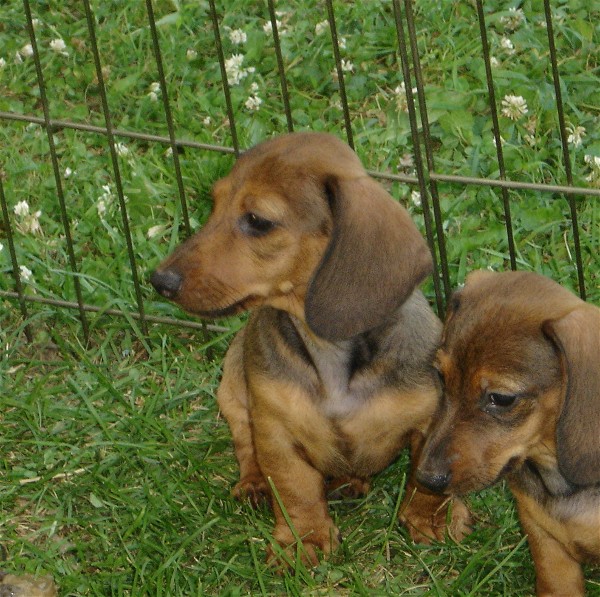 Red smooth female  - SOLD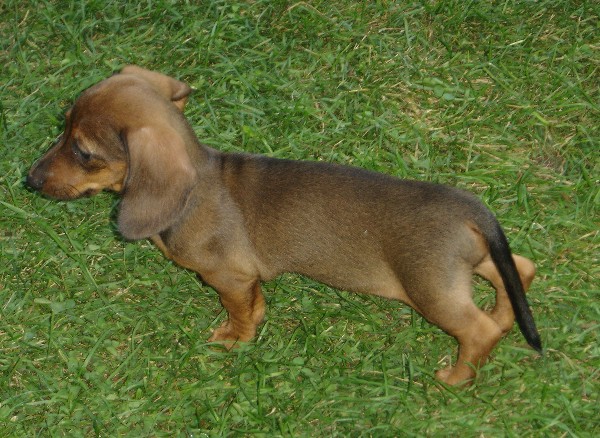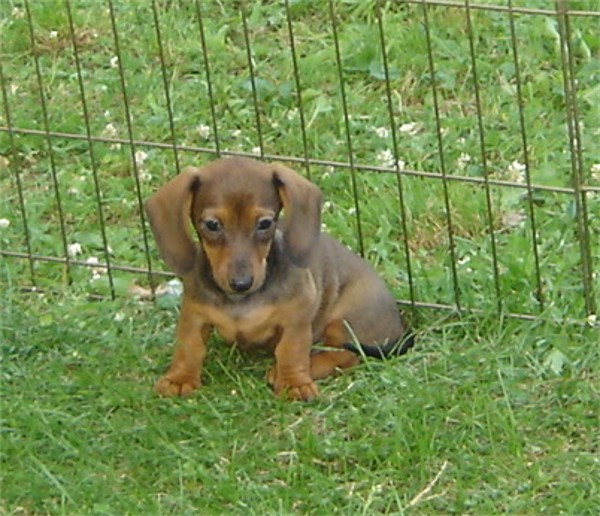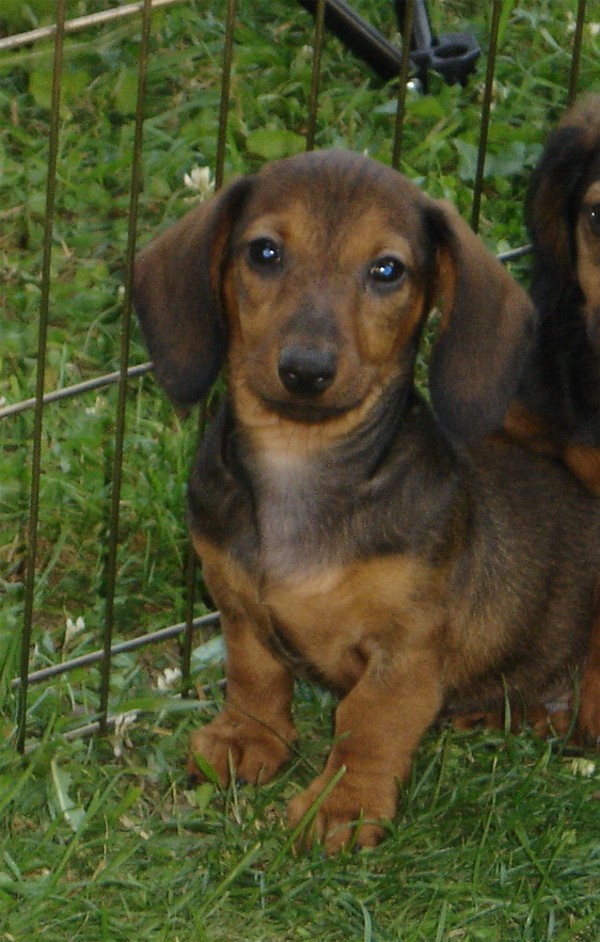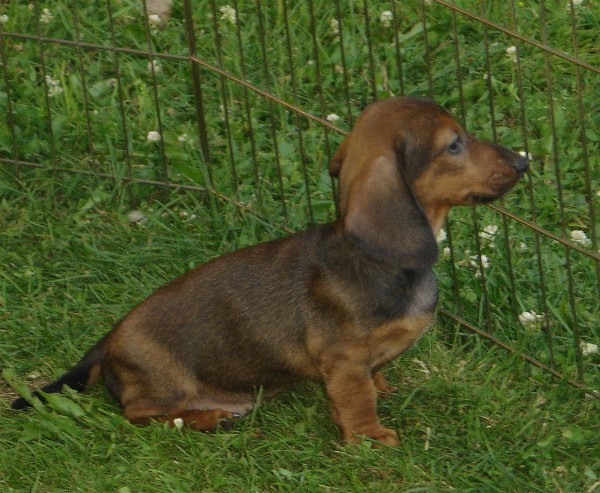 Black/ tan smooth male  - SOLD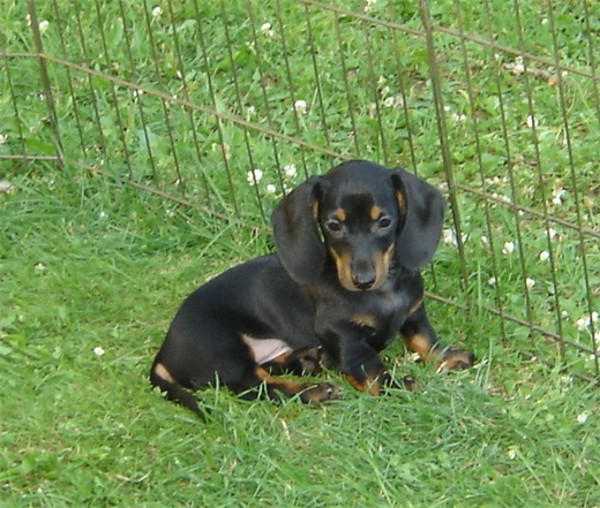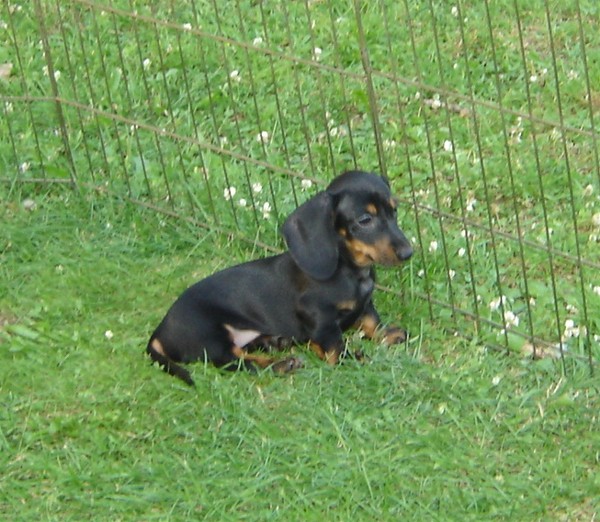 Black/ tan longhaired male  - SOLD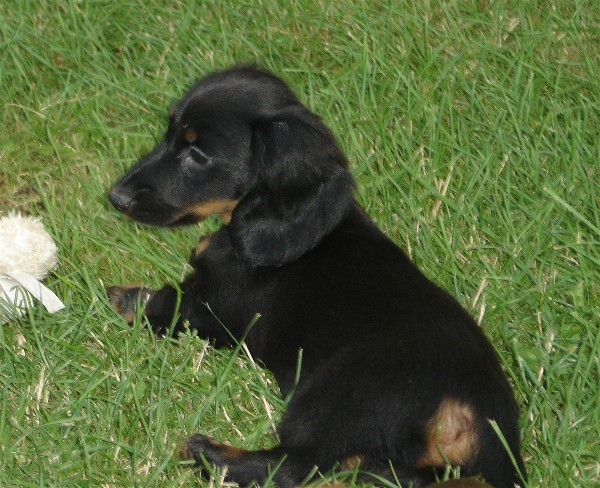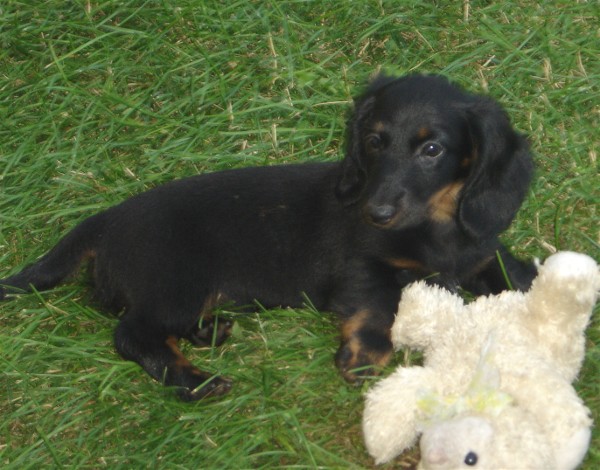 Red longhaired male  - $650. limited AKC